Disability Support Work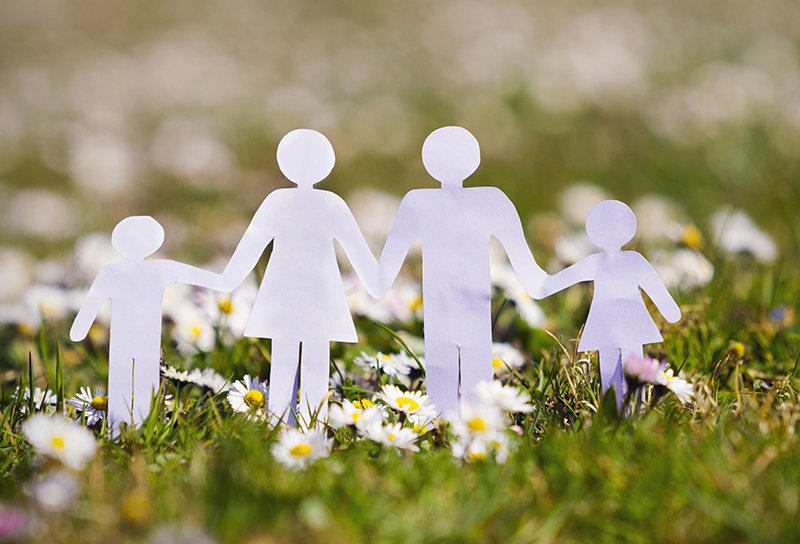 Activ8 Solutions provide a wide range of one-on-one disability support services in Adelaide that we can tailor specifically to your needs.
We listen to your story and work with you to identify the right services, programs and tools to support you to live your best life. We can also take the stress and confusion out of the NDIS to make a clear path for you to move forward.
Our NDIS support services include:
Allied Health Therapy Assistance
Mental Health Support Work
Disability Support Work
Peer Support and Mentoring
Are you wanting to build your confidence and self-esteem?  Would you like more independence?
Is it time to take steps to empower yourself to reach your goals and aspirations? At Activ8 Solutions, our qualified and responsive team can work with you to gain the right tools to:
Build your confidence and self-esteem
Enhance your communication skills
Extend your social and community networks
Develop emotional acceptance and growth
Boost your health and happiness
We offer a variety of Disability Support services remotely
Due to current Government social distancing restrictions for COVID-19, the way that some of your support services are delivered will temporarily change. We still have the ability to assist you with your requirements, however our activities are now being held via telephone, email or online video meetings.
Our online and remote service delivery also enables us to connect and work together with people from across Australia. We will always assist you in the best way possible and will never leave you without a support network.
Allied Health Therapy Assistance and Mental Health Support in Adelaide
Our team at Activ8 Solutions consists of Allied Health Professionals, Disability Support Workers and Mentors in Adelaide and we are also able to provide online support to remote areas of Australia.
Our dedicated Therapy Assistants and Mental Health Support Workers complement the services that are offered by our qualified Allied Health professionals. Our team have access to ongoing mentoring and support to make sure that they are able to maintain the skills and experience needed to help you implement your support program to the highest possible standards.
Our tailored Disability Support, Peer Support and Mentoring services include:
Life skills coaching
Social and community engagement
Career advice and guidance
Transferrable skills assessment
Interview preparation
Health, fitness and wellbeing coaching
We can help you build resilience and bounce back from adversity
We embrace evidence-based Positive Psychology theory and apply it to everything we do to ensure that you are getting the best support each and every time. We work with you to help you gain the psychological strength to cope better with stress and hardship and prepare for future challenges. We can help you develop the tools you need to face life head on and feel supported in making significant life changes.
You can choose the practitioner that best suits your needs. Our disability support workers are highly skilled, knowledgeable and dedicated. We are ready to help you reach your full potential and live a rich and meaningful life.
Get the right support with Activ8 Solutions
Do you want to find out more about how we can help you tailor a disability support services plan that is suited perfectly to you and your support network?
Contact our friendly team by calling 0418 700533 or send us an email to info@activ8solutions.com.au.