Positive Coaching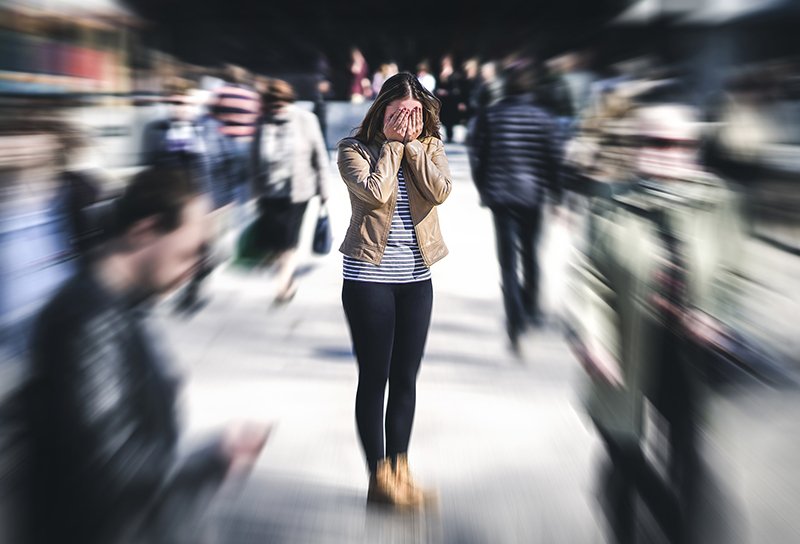 Do you often feel tired and emotional?
Does it feel like no one understands you?
Would you like to feel happier and more resilient?
Our positive coaching programs provide an holistic and dynamic approach to improve mental health, wellbeing and resilience. The core principles of our programs  are underpinned by the PERMAH framework.
P

ositive emotion –

E

ngagement –

R

elationships –

M

eaning –

A

ccomplishment –

H

ealth

We can also help you reduce the impact of anxiety and depression and create a new, more positive way of viewing the world by:
Increasing positive emotion and optimism
Attracting more authentic relationships
Developing a deeper sense of engagement
Building more meaningful connections
Refining future goals and aspirations
Implementing strategies to boost prosperity and success
You will recieve a bespoke positive coaching service coupled with structured opportunities to build resilience and enhance self awareness.  The PERMAH framework is seamlessly interwoven into the program whilst assisting you to:
Explore values and beliefs
Reflect on current reality
Identify potential challenges
Generate new options
Develop a personalised goal and action plan
It is anticipated that by the conclusion of each positive coaching program, participants will:
Release the negative thoughts and emotions that continually impact happiness
Improve motivation, confidence and self esteem
Achieve a greater level of wellbeing and resilience
Establish effective strategies to address barriers to success
Develop a clear pathway to facilitate change and transformation
Our counsellors are highly skilled in facilitating a wide range of strengths based and person centred modalities including:
Psychotherapy and therapeutic positive coaching
Positive Psychology
Cognitive Behaviour Therapy
Narrative Therapy
Gestalt Therapy
Wellbeing and resilience coaching
Stress management
Weight management
Mindfulness
Hypnotherapy
Neuro-linguistic Programming
Time Line Therapy®
Our unique personal development programs will help you achieve rapid results by providing you with an easy to understand and implement toolkit that will help you develop your personal strengths and flourish.