Support Coordination
We can offer support coordination services to you remotely.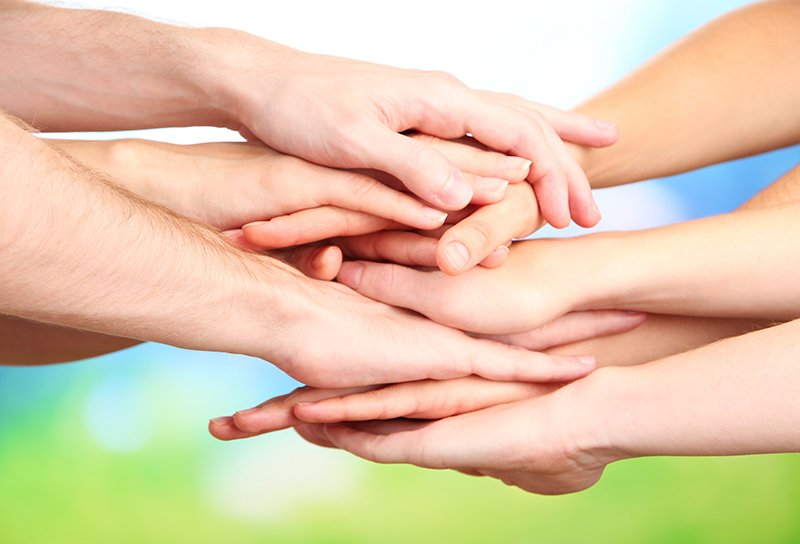 Activ8 Solutions have a team of experienced and caring Support Coordinators and Specialist Support Coordinators that can assist you to make the most our of your NDIS funding.
Even with the current lockdown restrictions due to COVID-19, Activ8 Solutions are still able to support you.  We will work with you and look after your best interests to ensure that you receive high quality support coordination in Adelaide or wherever you are located.
We have the ability to offer a wide range of our services remotely.  Even if we are unable to meet with you in person at this present time, we have options.  Our experienced Support Coordinators can talk to you over the telephone or we can communicate via email and online video meetings.
No matter what is happening in the rest of the world, Activ8 Solutions is still focused on you.
Our remote support coordination delivery also allows us to extend our service locations, so we can assist you no matter where in South Australia you reside.  Please contact us on 0418 700 533 to discuss this option in more detail.
Get the most out of your NDIS Plan
Working with our Adelaide Support Coordinators, we will focus on communication to ensure that we fully understand your needs. This will enable us to identify and manage the support, services and training required for you to achieve your goals and aspirations.
NDIS does not need to be stressful. We know how to navigate the system to esure you are receiving your maximum entitlements. If your NDIS plan review is coming up, we can also help obtain additional funding for you.
Our support coordinators work with you to help you better understand your NDIS plan. We support you to access a wide range of services that are designed to assist with your daily life and wellbeing and will help you extend your support networks.
We offer you choice and control in every step we take. We work together to tailor the right support to improve your lifestyle, build upon your skills, increase your confidence and live more independently.
Once your support requirements have been implemented, we provide ongoing monitoring and review of your plan. With Activ8 Solutions, we are always there for you.
Activ8 Support Coordinators are all highly skilled and experienced with extensive knowledge of the diverse support services available within South Australia. We can also support you with the negotiation of prices and service agreements.
You are our top priority
Your care and support are always the top priority of our team. Let's work together to find the right support providers for you to truly Activ8 your life!
Contact us today on 0418 700533 or send us an email to info@activ8solutions.com.au to find out how we can help with your support coordination requirements. With Activ8 Solutions, you are never on your own.